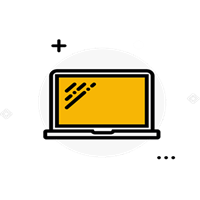 Get unlimited access to premium Excel Templates & Software.
Do more in less time
From the developers you love.
Recent Posts

---
An invoice is a piece of document, either soft or hard copy that lists goods or services bought or rendered and it's the total cost. An invoice can function as a bill, it is also called a bill or a tab.
Read More →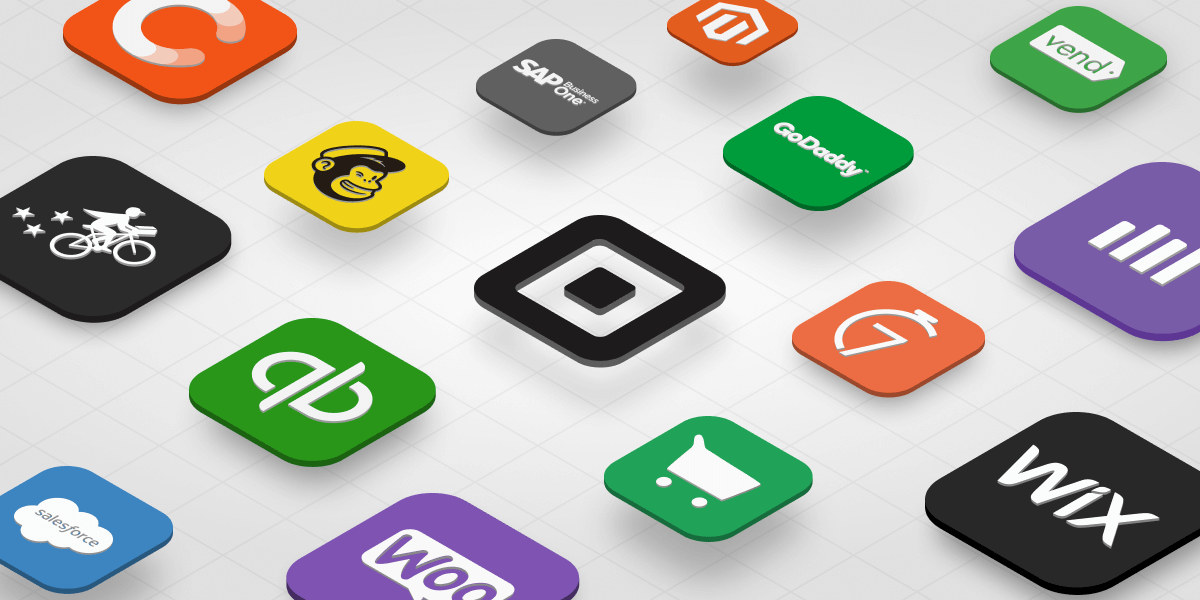 ---
The improving growth in technological reliance, small businesses seek ways to catch up with this advancement and ensure reachability. A huge part of this was influenced by the outbreak of COVID 19 which brought limitations especially physical contact which largely affected commerce and made it seek better ways to create more with the available products.
Read More →
---